Me? Heck Yeah!
January 25, 2011
I am myself, and nothing else.
I just want to be who I am, to follow in nobodies footsteps.
I want my own legacy, not to share it with anyone.
I am a lone superhero, I don't need a side-kick.
My life is mine, an empty canvas on which I can draw my own pictures, not trace over someone else's.
I would hope others wouldn't trace over mine.
An Idol? I don't think I really have one.
Yeah, I could probably name some celebrity,
but that would be lying, now wouldn't it?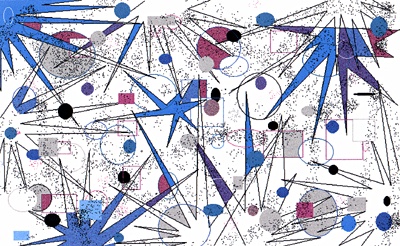 © Sierra G., Springfield, MA