Who I Could Be
January 31, 2011
Things aren't always what they seem.
I look normal.
Happy.
Social.
Most of the time I want to just quit.
Somehow run away,
Without looking back.
To just be,
Somewhere, somehow, someway.
With something different.
Something new.
Something I've never encountered before.
Throw myself into this world and just be.
Just live.
Just be something different than this life that I've been living.
Something that I don't know what I'm doing next week.
Something that I can be surprised by.
Be someone that I actually like.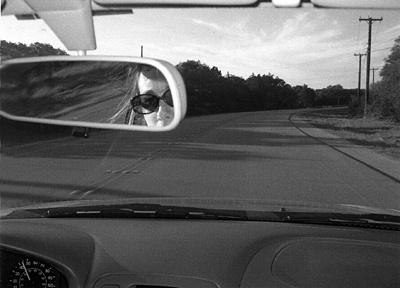 © Roxanne D., San Antonio, TX