Instinct
January 14, 2011
Instant knowledge
As animals of instinct humans are stupid
Many ignore the signs;
Red flags, sirens, feelings of unease

I should have known
Should have seen
The predator, the monster he was
One split second of misguided love
FOREVER imprinted upon us
No not love, NEVER love
Just FEAR

He tricked me at first
Seemed nice, played nice, treated her well
But the next time I saw
Caught a peek behind the mask
His eyes showed the truth he never voiced

He use words like "honesty" "integrity" "reputation"
He filled her mind with doubt
Belittled her
Brainwashed

I stood, but he cast a shadow
I spoke, but he stole my voice
After I was the enemy
No longer "mature" but a "Harlem"
I was the liar
I carried no integrity
Twisting my words
Corrupting my actions
I lost my reputation
As the eyes closest to me
Turned away

So, instead of fighting a shadow
I outwitted the snake
Locked my door, hid money, had an escape route

I faked docile
I played the game
Watched for when the monster was restless
And stayed AWAY!
When the time came I never shied,
Away from duty




I knew the predator that lurked about
This house that was once a home.

Tried to warn her
Tried to support her
Tried to show her…


The true identity of the masked man

But it was to late
The snake's fangs were in to deep
Poison already running its course
With the antivenin just beyond reach.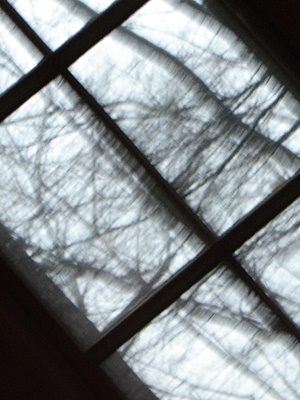 © Claire H., Boxford, MA