1.24.11
January 24, 2011
Right when you get it into your grasp,
it fades away.
an emotion with no guarantee
to have another day.
slips right through your fingers,
then like the smell of nicotine,
it linger.
on your clothes.
your hands.
your breath.
your hair.
but for that moment,
that instance,
that glimpse of a lifetime
I'd give anything to redeem it.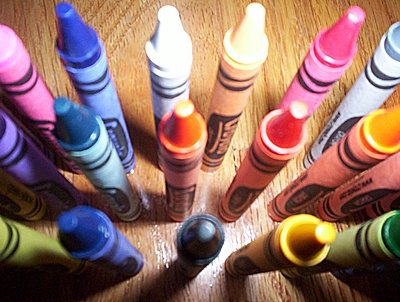 © Valcy E., Stony Point, NY