Love.
January 24, 2011
Love, not only a 4 letter word but, a gate way to freeze the
present here on earth and take you to another world were all that is felt is

happiness and love, for a moment till you have to return back. Able to think about

doing the impossible for those that you truly love. Doing the extra mile, then just

the ordinary. Sacrifice things to see a glimpse of them because a peek isn't going

to last u a lot. But when you take a glimpse of them, you want to come back for

more till you stare. Love, able to change the way you look at that person, to

change the way you act, to change the way you see the world and able to change

sadness into joy. Love in general is able to do a lot, but depends how you feel

about it, and how you decide to incorporate it in your life. Do you have love?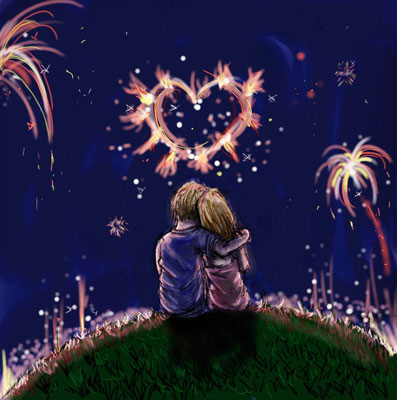 © Carissa G., Aberdeen, WA