this very second.
January 28, 2011
Right now.

A fragile baby is born.

Someones getting high

And someones breaking a heart.

A couple had just gotten married

And a hooker had just gotten paid.

A song is being made

And someone had just gotten diagnosed with cancer.

a life was just saved

as a little girl cries.

life was given

just as someone dies.

this very second.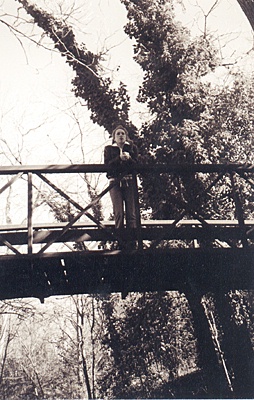 © Loni B., Hamilton, TX