I'm a kid
January 28, 2011
Why do people do that?
Do something that you told them that you were going to do, or something that you haven't done, but they just do it anyway?
I mean...
If you say that you're going to do something, then that person should trust and know that you're going to do it. Right?
I mean...
I could be wrong, but I guess that it doesn't matter, because of one thing....
Can you guess what it is?
Yep..because I'm classified as a little kid who can't take care of themselves, Right?
Or in other words..
"I'm just a kid."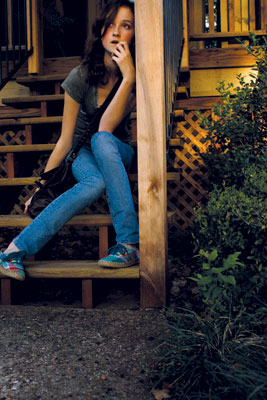 © Alissa H., Double Oak, TX