Names
January 28, 2011
I do not know your name

and i cant recall your face.

I feel like you're to blame,

for this never ending chase.



Your eyes have slipped my mind.

Your voice is unknown too.

In my head i can not find,

what links my mind to you.



I feel you know me very well,

like a leaf that knows it's tree.

I try to think but cannot tell,

just who you are to me.



I see you when i dream at night.

You always seem the same.

My memories of you seem right,

tho i know not of your name.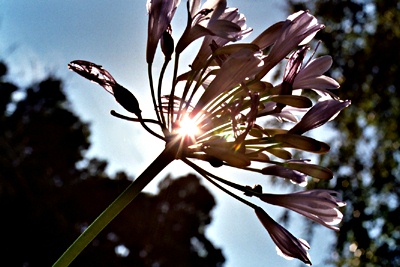 © Brandon W., Redwood City, CA