With Fear
January 28, 2011
Have you ever noticed

We are bound by our fears?

Hiding in the corners

Holding back our tears.



Or that when you are alone

And no one's 'round to hear you cry

Its like every little creak

Seems to amplify.



The darkness seems much darker.

The silence hurts your ears

The eerie wait for morning rise,

Seems to last for years.



Your adrenaline is pumping

You want to run away!

But you're paralyzed from fear.

So you are forced to stay.



Your body's staying still

Yet your mind's spinning like a top.

You're begging and you're pleading

For all the fear to stop!



You're breathing starts to stagger,

And your hands begin to shake.

You have to tell yourself you're dreaming

Yet you know you're wide awake

.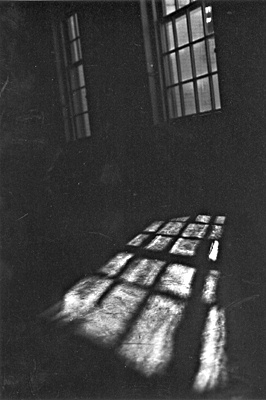 © Mary A., Fullerton, CA