I feel
February 2, 2011
You asked me how do you feel.
I said I'm fine.
The biggest lie I ever told you.
Do you really want to know how I feel?
Or are just lying as well?
Do you really care?
Or are you just covering up your true feelings?
Well ill tell you how I feel.
I feel like I'm about to break!
Break down in tears
Till I drown my self.
I rather commit suicide
Than live to face your torture for another day
With your perfect imperfection
And caring, loving words.
Loving you with all my heart
All my world
And getting nothing in return.
I feel like I want to stab someone
Let alone my self.
You tear me apart
Then try to help me
Which only makes it worse
Because your so special to me
And yet I'm nothing to you.
Just another friend, another face, another name.
I am basically useless to you.
Yet you're everything to me.
I feel like I'm going to crash
And burn and die.
Oh how I wish.
I feel like I don't want to
Tell you now.
But I know I will
Just not today.
Maybe tomorrow.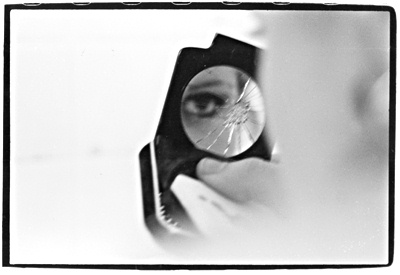 © Heather W., No., Brunswick, NJ