I Do.
February 4, 2011
Do you know that feeling?

When the walls of your heart cave in.

When you're drowning yourself in your pillow.

When you feel like nothing on earth could be worse.



You're hoping that somebody understands,

But feeling like nobody does.



You're in that continuous fall that feels like there is no end,

But you fall hard at the bottom.



You're trapped in a maze of mirrors,

Forced to look at the mistakes you've made.



Wallowing in a pit of disgust,

Wondering where you went wrong.



Yeah, I know that feeling.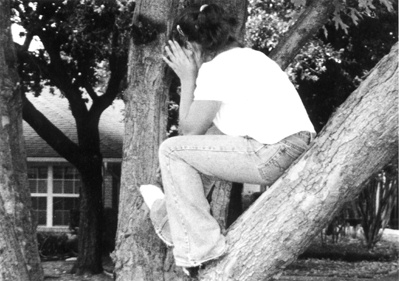 © Allyson S., Highland Village, TX