Away.
February 4, 2011
Tear soaked eyes.
Cold, frigid goodbyes.
Only to be replaced with smoke and explosions.
Left by herself, sovereign.

Spent his days,
Wondering about her.
Years went by,
Only letters.

He came home,
After 4 years away.
He had only dreamed,
Of this day.

Walking in the front door,
Only to find,
She was not his anymore.
He was blind.

Weeks later,
Nobody had heard from him.
It was such a,
Whim.

They found him,
Face down on the counter.
With a note next to him,
"I couldn't live without her."
.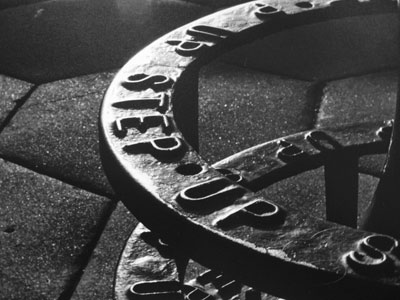 © David D., Apple Valley, MN