Thanksgiving Dinner
February 4, 2011
Everyone is finally here
We can start to feast,
On pumpkin pie and raisin bread
Grandpa's such a beast.

He plows through the turkey
Only leaving bones and skin,
Grandma is so embarrassed
She worriedly touches her chin.

Uncle John tries to calm her down
By rubbing her wrinkly back,
Until Grandpa pulls another stunt
Stepping on a tack.

Grandma fell back in her chair
Into a subtle daze,
While Grandpa jumped up and down
Screaming an unseemly phrase.

Everyone just sat there
Looking with wide eyes,
Then Uncle John tripped over a chair
knocking down the pies.

Mom walked away
Not saying a single word,
Then one of the pies flew into her face
making her vision blurred.

Her face turned into a blazing fire
with steam billowing out of her ears.
She looked just like she was
About to burst into tears.

And she nearly did just that
when I dropped one of her china dishes.
I guess that was the end of it
And of all my future wishes.

I trudged up to my room
But certainly not before,
We all took some brooms
And swept up the food coated floor.

But it was sort of fun
With all the uproar.
After that joyful day
My happiness was restored.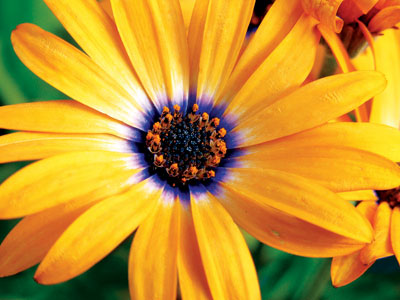 © Vania M., Voorhees, NJ