The Truth
January 24, 2011
People cant handle the truth since nobody even knows what it is anymore.
All you have is people lying, just trying to be better then they really are.
In the end they wonder why no one trusts them when it's quite plain to see.
Not telling the truth leads to people never trusting them again.
It leads to the liar not even trusting themselves.
You end up going in circles.
Stuck like a fly in a web.
Nearly impossible to get out.
Just waiting for everything to unravel.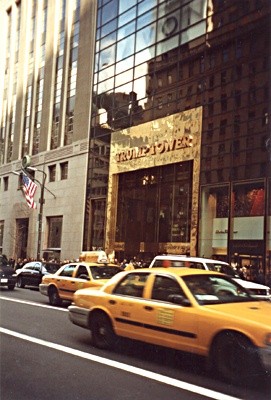 © Emily D., St. Albans, WV