Dreamville
January 28, 2011
We hit the ground running,
Never looking back.
We took off soaring,
The sky was not the limit,
But the beginning.
Sure, the world was skeptical,
And maybe I was too,
But my expectations were surpassed
By a thousand miles,
And a thousand miles
couldn't keep us apart.
A part of me wonders
If it's all a dream,
While the other part
Pulls me back to reality,
Where I find that it is real.
The others looks at us and say
'They're the lucky ones.",
Which every day I find to be true.
But I am the true lucky one,
Because I have you.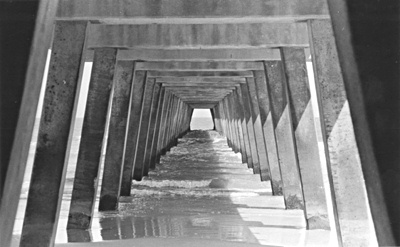 © Megan S., Marblehead, MA