HUMAN IN THE ZOO
January 24, 2011
I'm getting nervous,
Fear, want to go back,
Do I really want to show myself?

I open the door,
Eyes are staring at me.
Green, Blue, Brown,
Why are they looking at me?

My hands start to shake,
to sweat.
My face like a tomato.
I am embarrassed,
I feel like a monkey in the zoo,
Displayed.
The display dummy
Everyone is watching.
Everyone is waiting
They are starring their eyes out,
To see me.
Why are they judging me?

I can't take it,
Have to Back out,
Close the door.
What did I do wrong?

I have to sit down,
Breathe in,
Breathe out.

I look at the closed door.
Why did I open the door?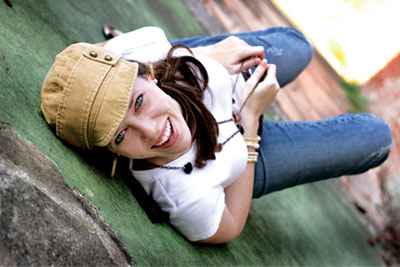 © Brianna C., W. Monroe, LA