Before the Future
January 24, 2011
I took one step then stopped.
My insides flipped
Butterflies took over my stomach
I took another step.

My legs started to shake
Feeling my knees lock
Everything was so tense
I took another step.

I looked around
A crowd of people surrounded me
Starting to sweat
I took another step.

My throat was closing
It was much harder to breathe
The hot sun blasting the earth.
I took another step.

Finally I reached center of the field
And felt as if I couldn't stand
Gripping the stick in both hands
I waited.

I stood there alone
Feeling
Numb
Everything seemed
Vague
I waited.

I could feel everyone's eyes on me.
The other team approached
I'm face to face with another girl
It's time.

The ball gently cradled in both sticks
The whistle blows
The game begins
My future starts now.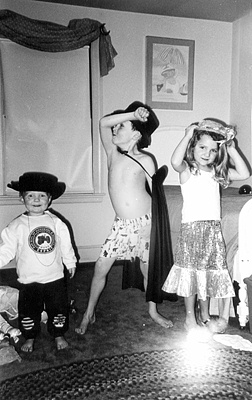 © Courtney M.,Marblehead, MA