What If You Loved Me
January 27, 2011
If I got hit by a train
Would you miss me?
Got blown up on a plane
Would you wish that you could kiss me?
If in one second everything changed
And you could no longer see me
What would you do?
Would you jump over the moon?
Would the thought of my love
And the thought of my touch
Truly be motivation enough?
What if the world was on fire
And only we survived
Could we repopulate?
Is our love really that live?
What if the only way to save me
Was to kill yourself
Would you take the bullet
Or walk away, being no help?
I know I'm too young for this
I know I shouldn't care
But in my fourteen years I've found:
A love like ours is rare.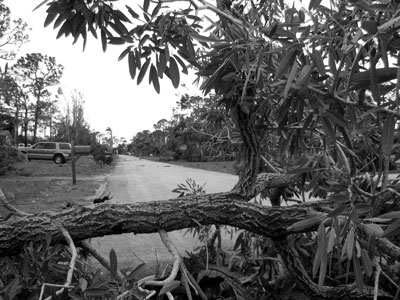 © Emily O., Boynton Beach, FL