Colors
January 27, 2011
The colors I like
Express me
I don't know why
But
Im attracted to them
They excite me
And bring joy to me
Represent who I am
Black reminds me of darkness
Which scares me at times
But I love so much
Why?
I don't know
The word darkness
Brings a creepy satisfying smile
To my face
My heart leaps
When I think of it
Red
Reminds me of blood
And roses
Gray
Reminds me of sadness
Depression
But I like it
It goes with the color scheme
White
Is so bright
Its an angelic color
I like it but not as much as black
I see the opposite contrast
Between the two colors
They look nice together though,
so opposites do attract?
Its true I see that now.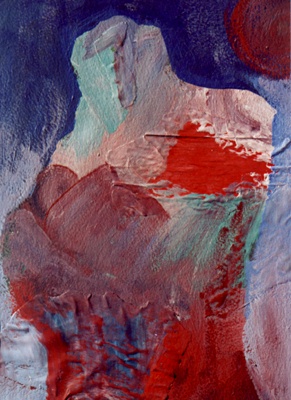 © Chris B., Phoenix, AZ