Just Say It!
January 27, 2011
to give a girl a rose
is not to please her eye
nor to win her heart
it is a purchase
as if you need to BUY her

but on the can be bought,
if you wish, do so,
can also be sold
in the blink of an eye

this girl you wish to win
is just a receipt
of your,
hard work
passion
and don't say it,
LOVE

which of these is tangible?
none of the above.
so why must we show,
if they really do exist,
them with material possessions,

is there no more worth in words?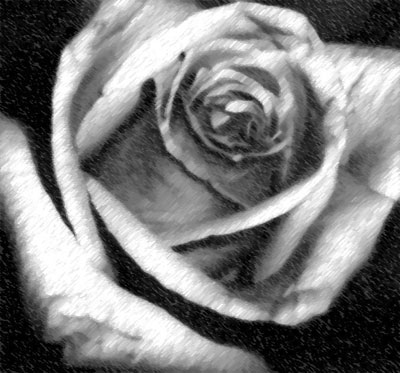 © Wajida S., Shrewsbury, MA