The Cup
February 1, 2011
I stare blank
As the cup overflows
Thinking about me
About how I'm like that cup
Filling and
Overflowing with questions
Who am I?
What am I supposed to be?
I don't know who or what I am
That's the worst
How can time go on
when I don't know
any of the answers?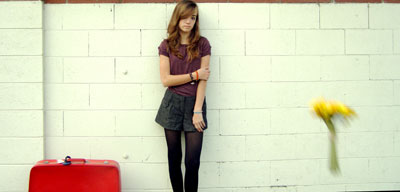 © Austin K., Studio City, CA