In Like
February 5, 2011
One minute,
That's all it took.
You stole my heart away,
With just one look.
It's his brown eyes,
It's his shaggy hair,
It's his smile,
I see his face everywhere.
He doesn't plat games,
He didn't turn me away.
Just seeing him once,
Always makes my day.
He always has girls
Falling at his feet.
But instead of being a player,
He just keeps the peace.
He's a skater,
Not a hater.
He runs through my mind,
Forcing me up later.
He never puts me down,
He always brings me up.
Every time he sees me,
He always asks "What's up?"
I don't know him that well,
But I can already tell,
The way I want things to be,
Is just him and me.
Every time he's near me,
My heart leaps.
I go breathless,
My words I cannot speak.
I didn't play games,
I got tired of waiting,
So i told him straight up,
"I like you. Just saying."
Him and I,
Could it be true?
One plus one,
Always equals two.
Here's me admitting it,
I fell in like with you.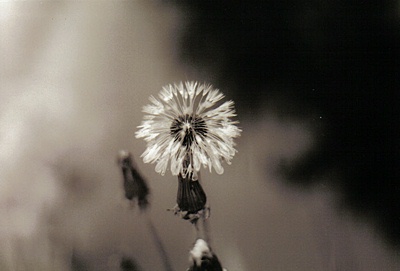 © Sarah S., Poland Spring, ME