Nothing Lasts Forever
January 9, 2011
Seventeenth day of the shortest month,
Surrounded by individuals,
Accepting stares by individuals,
Being cradled by individuals,
The cycle of the first days.

No worries,
Messes are acceptable,
Becoming familiar with your world,
Praising dolls and cartoons,
Learning, but learning that you still know nothing.

First Day, first friends, first assignments,
Troubles, awards, parties, pressures,
Depressing minutes, Fun times, Nerve-wrecking hours.
Pain and loss strike,
A beautiful grandmother joins God,
Leaving wounds,
Wounds that will never heal.

Remember many, losses are terrible.
Helped by several, support is great.
Hurt by some, and learned a lesson.
Advised by few, but never listened.

Passions arrived,
Followed by inspirations,
Chased by goals,
Washed away by obstacles,
Rescued by Superheroes.

Superheroes,
Who were once those individuals.

Reading near a sunset, is a dream.
My dream is to read near a sunset.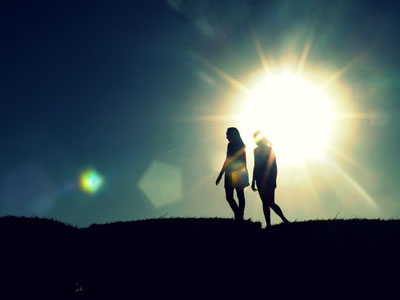 © Alexzandria R., Salem, OR