Waterfall
January 16, 2011
My love for you is a waterfall.
Completely humble,
While rushing onward and outward,
As stones tumble and become smooth.
Gushing power matched only by its grace.
A dancing glass path
I have been chosen to take;
I have chosen to embrace love.
My love for you,
Never stopping.
Always flowing,
Never stopping.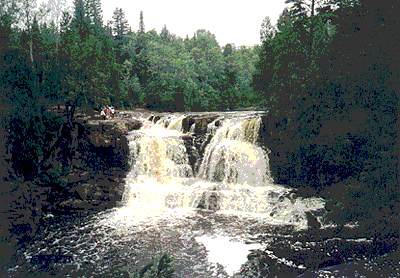 © Danielle B., Corydon, IA