So Maybe
January 25, 2011
I'm just a little different,
Just a little messed up,
But I'm still going strong,
And it won't be long,
Till you get to see
That other side of me.

So why keep talking?
Cause I'm tired of words,
When all I want
Is a kiss that'll make me drop
Make me think
That you might be mine.

Headstrong don't mean I'm strong.
So maybe i need you,
Cause baby you make me
See a little better,
Fall a little harder,
Want a little more.

And here we go
In circles again,
Chasing what might've been,
Stressing over what has
Hoping it'll be clear again,
To see where we messed up.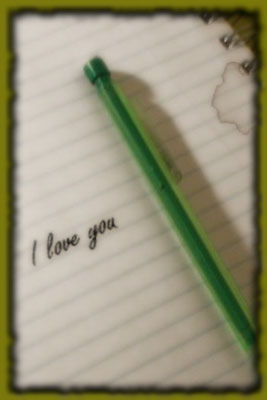 © Rebecca B., Marietta, GA