Feeling.
January 25, 2011
The breath upon my ear,
The breath that tickles me down my spine and all the way back up,
The kiss that ignites the flame in my body,
Kissing his perfection draped lips,
Having my hands tangled in his, together as one.
Feeling his body next to mine,
Feeling my flame getting hotter,
And his heart beat racing,
And his all to heavy breath upon my neck,
Ready to feel love for the first time,
Physically.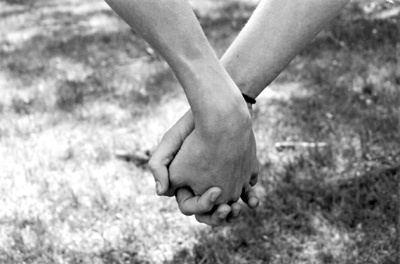 © Alexa T., Pompton Plains, NJ