My Salvation
February 2, 2011
As my fingers slide gracefully over the ivory,
All my pain fades away.
I am peaceful,
At one with the piano, my salvation.

As the beautiful music reaches my ear,
My thoughts cloud over.
I am alone,
Lost in the music, my creation.

As the song reaches its climax,
My soul lifts with joy.
I am amazed,
Filled with pride at what I can do.

As the notes get softer and the melody slower,
My pain returns.
I am anxious.
Afraid of what is to come.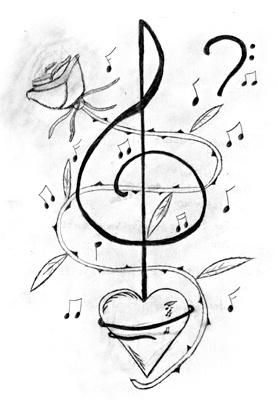 © Whitney S., Philadelphia, PA