Unwritten Words
January 23, 2011
In those spare moments
In your ever busy life
Where there's silence
And you're silent

Alone with just you
And your thoughts
Have you ever took a moment
To think about words unwritten
The stories unrecorded

The ideas unexecuted
Left floating in the dead air

What happens to those characters
Unborn, undeveloped?
Do  they have their own graveyard?

What happens
To those plot lines
Not good enough to be seen?

What happens to that hard-work
That sweat and time
were poured into?

Does it just disappear?
Does it become like air,
Non-existing but still there?

Does it float down the river of life
To be forgotten
By its one creator?

Does it disintegrate
Into nothing?

Do we forget?

In those moments
The spare quiet ones
That I always seem to have
Just lying around.

The ones where
The loudest sounds in the room
Are my thoughts.

And I'm there
And I'm thinking
And I'm wondering.
And I'm remembering.

What happens to a story unwritten?
Do we forget?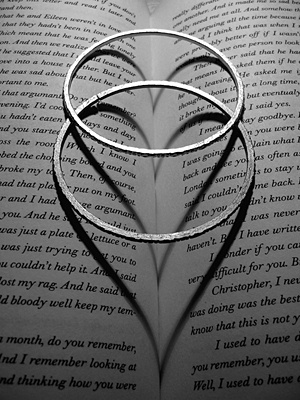 © Julia K., Old Tappan, NJ