Cheating Eyes
January 25, 2011
I wish that I could take your eyes
and put them close to my soul
So all of your attention was on me
But,oh,you had other pairs of eyes
close to other girls souls
some of which you impregnate
and you came to me for help?
Hell no! Take back your eyes
I'll go back on the lonely road
and find me someone trustworthy.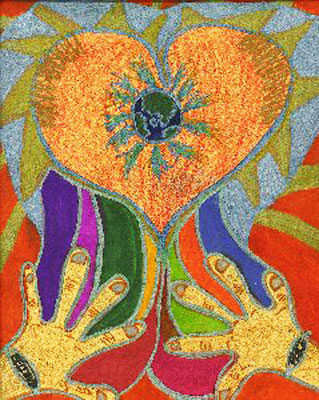 © Amanda P., Clermont, FL