Skiing
January 26, 2011
white everywhere but up,
blue everywhere but down.
we race down and up,
down and up and finally
we are bake on the ground.

this place is anything but bad,
unless you don't know how to stop.
I guess you don't really have to
know at all, you just have
to do is go down.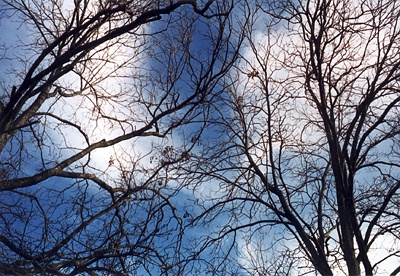 © Sarah L., Glendale, AZ