Of What
January 20, 2011
Small fingerprints stain your once clear mind.
They're there to remind you, even though you try to forget,
even though you would be better off without them.
You try to replace, rediscover, find again what once made you smile
every time that she walked into the room.
But with each attempt, you're simply drawn further back,
back to the circle of what to think, what to do,
what to say.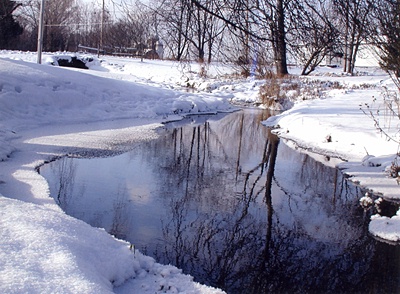 © Alex B., Rome, NY