Friendship, and other great stuff
January 20, 2011
Hold your breath,
Shake her hand.
You might never understand.
Step away,
Thoughts that brew.
Clever if you only knew.
And she cries,
But not inside.
The tears that trickle come alive.
M&Ms,
Smooth and red.
Dangling from her brilliant head.
Soft spoken words,
Silent might.
Everything will be alright.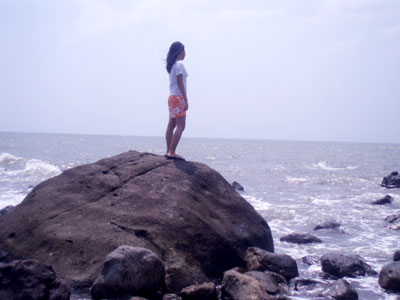 © Grace L., Bacolod City, Philippines