Fierce
January 20, 2011
You can't learn to accept defeat,
If your heart drums a lonely beat.

All the things we could create,
If you would learn to concentrate.

The tears that slip,
When we're away,
From eachother,
Day by day.

Wistful memories from the past,
To inspect with a magnifying glass.
On my heart is a rip and a sear,
From the licking flame that's growing near.

Realistic thoughts evaporate,
It all comes down to surreal fate.

So where were you along the days,
My eyes were stuck above the haze?

But now I'm down and you are too,
And I'm forced to leave my love of you.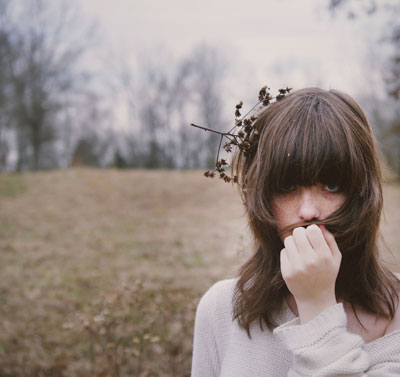 © Alex D., Russellville, AR