Hipster in the White Shirt, Black Pants, and 3-D puched out Glasses
January 14, 2011
Your name was John
or Blake
I'm not entirely sure
She gave you a kiss on the cheek
but you gave me
more.

We layed in bed (fully clothed)
with your arms wrapped around me
I listened to your heart
ear to chest
its beat-beat-beat
You were a head taller than me
or maybe I scooched lower?
I could hear you breathing
vaguely
if I stopped mine for long enough.

So I did.

I could hear you sighing
and heaving
the heat weaving
through your arms and loops
around mine...
Maybe you heard me sigh
and my heart pounding.

I hope you did.
I'm sure you did.
At least I think so.

Your name was Blake
or John
I'm not entirely sure
The world threw us piles of s***
but we gave each other more.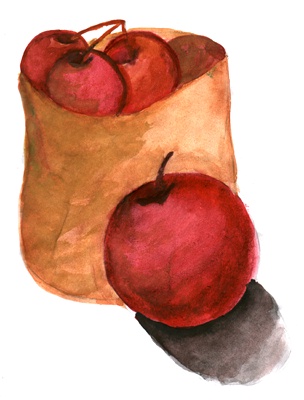 © HyunKyung L., Plymouth, MN