My mum
January 25, 2011
I want to be a cool mom.

I want to be fun.

When I eventually have a child,


I want to be there no matter how wild.

I'll always have a willing ear

To listen to their hopes and fears.
My kids can learn from my example


How to treat others and not to trample

The other kids' feelings, fears, and failings

I know that I won't have to be bailing

My kids out of jail,

Because under my guidance, they won't fail.
Their lives will entwine with both friend and foes.

They must experience all the joy and woes.

I want to be cool. I want to be fun.

I want to be the one to whom my kids run.

When life hands them lemons, and things get crappy,

I want to be there to make them happy.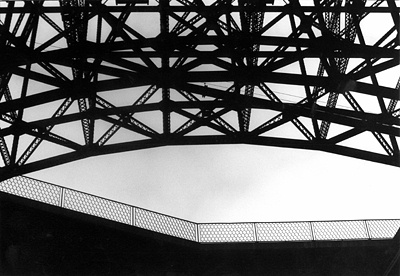 © Steve S., Marblehead, MA