Melody
January 25, 2011
Soft velvet ears
black as night
hung heavy on a small head.
Brown eyes lovely and deep,
once gazed into my soul.
Her nose full of cracks
was the center of her squished in snout.
The hum of a swine's purr,
with a rumbling snort
delighted me so.
Her fur,
coarse yet soft;
a complimentary mixture
felt cool on my fingertips.

Where is she now?
Oh sweet velvet pug;
a lost Melody.
Is she happy?
Safe?
Content and accompanied?
Does she still exist?
I do not know
her emotional state
where she resides
or what part of her
if any
lives on.
Of what I do know I tell you this,
I miss her.
I love her.
My Melody.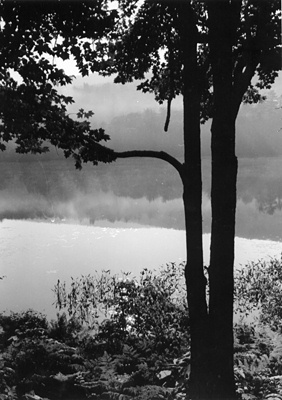 © Steve S., Marblehead, MA