Am I Invisible
January 25, 2011
I feel like a ghost that is

trapped on this miserable earth.

I have no purpose and no voice.

I'm standing here jumping up and down

with my arms above my head.

Yelling at the top of my lungs

saying "I'm here, I'm here can't you see me?"

But no one hears me.

No one sees me.

It like I'm not even here.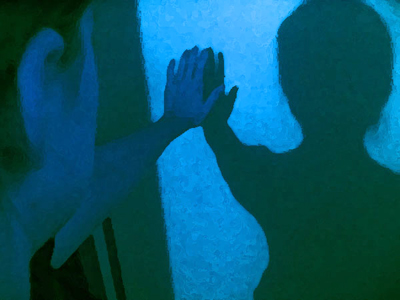 © Katie C., Libertyville, IA