From the Heart of a Soldier's Wife
January 25, 2011
A man is asleep
Beside the love of his life.
His love stays awake,
Unable to fall asleep.
Her reality
has finally become
Better than her dreams,
Though she fears
Her reality will soon
Be torn from her.
She gazes
Through eyes blinded by love
And kisses his forehead
Softly.
He awakens.
His eyes slowly open
And look into hers
For a fraction of a second;
Just long enough
To touch her aching heart.
Her eyes fill with tears
As she realizes
It will be months
Before she will see
The love he had just shown her
Through his eyes
Again.
"I fell in love with this soldier
I knew
he would have to leave.
But why
Must he take my heart
With him…?"
All she can do is cry
As she looks into
His beautiful eyes
And thinks
"If I let him leave,
Will I ever see
My love again?".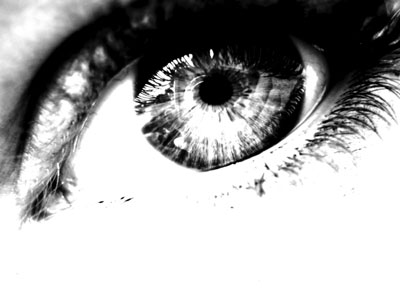 © Lauren S., Reading, Berkshire, UK