You Can
January 25, 2011
You can't like someone so much when you're young.
Right.

You can't understand everything and nothing at the same time.
Right.

Your world can't disappear in one night.
Right.

No one can make you fear acceptance more than rejection.
Right.

No one can have such impossibly deep, blue eyes.
Right.

I can't love this crazy, silly boy to the ends of the Earth.
…Right?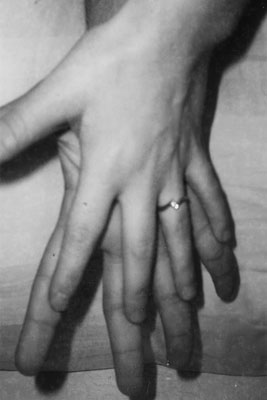 © Heather H., Phoenix, AZ