One Day
January 21, 2011
One day I with that you'd see,
the things that you've done to me.
The scars that you've left.
The way you ripped my heart right out of my chest.
How I used to with that I could go back.
But now i see the things that you lack.
You're just a liar, and cheater.
You just want to use a girl and leave her.
One, two, three, four, five.
Oh so many lives.
Five of us were on your mind,
but only one was on your heart.
I now see that this was pointless form the start.
One day I shall come back from your past.
Don't worry that time surely won't be my last.
I will never be far away.
But never shall I stay.
Just long enough to make you sad,
while I am oh so glad.
One day you shall see,
exactly what you did to me.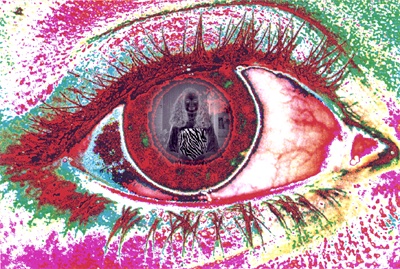 © Cassie H., Carmi, IL