A Lonely Soul
January 21, 2011
A lonely soul,
from who's eyes the lights been stole.
One useless girl,
to save and light the whole world.
But who shall care,
if all she can do is sit and stare?
But who would volunteer,
to provide a light so dear?
So, it was stole,
from a lonely soul.
Maybe one day she shall see,
the light she provides for we.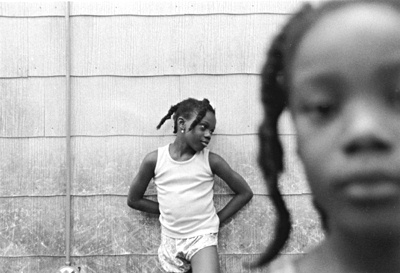 © Daniel N., Boston, MA