Darkness
January 21, 2011
I'm the darkness in the night,
You think you know me? Ya Right!

The creeping cold upon your back,
Watch out! I'm Coming, the quick attack.

I'm the shadow, playing tricks on your mind,
I'm here with you half the time.

The sounds you hear are not my own,
They are all around me, my children groan.

You will soon see I'm all around,
Look for me when the sun goes down.

My time is up when the cock does crow,
My heart is saddened, the light does grow.

Come seek me out and we shall play.
I live in the absence of the day.

Don't be scared; I will not bite,
I'm merely the darkness in the night.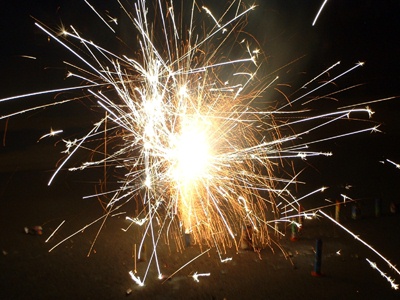 © Kevan B., Beaverton, OR