Remove The Knife
January 17, 2011
All the dreams involving you.
Waking up to the untrue.
As i watch you walk away.
I know my tears will pour today.

The only one who ever cared.
My best years you could have spared.
One more life you could have saved.
You had my heart, my soul, in-caved.

All the dreams I left with you.
Promises seeming close to true.
The sound of your name rings a fire in my ears.
Wasted hours, wasted years.
broken hearted, with brand new fears.

One more chance to live my life.
Spare my soul, remove the knife.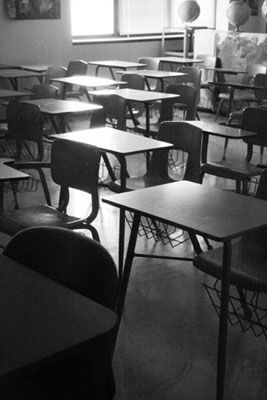 © Sean C., Princeton, IL