Gone is May
January 17, 2011
Even torn rag dolls like me,
we've seen better days,
I used to be beautiful,
or so the pictures say.

My eyes once shone,
like precious gems on display,
were envied by the stars at night,
and by the sun during day.

My smile was once lovely,
more lovely than a day in May,
and when I smiled at strangers,
all their problems would go away.

My body was once heavenly,
That's what my suitors would say,
and they compared me to Aphrodite,
to the other girls' dismay.

But these lonely days I sit here,
A monument in decay,
Because today it is December,
And long gone is May.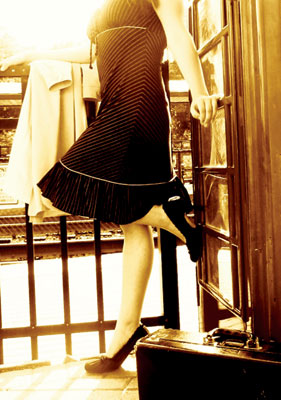 © Martha V., Morton Grove, IL