This Not So Happily Everafter
January 17, 2011
This soundtrack screams the words I'm so afraid to speak,
but still I can't let this pain leave.
It's all I have left of you.
I'm afraid they will look at me as if I'm the Beast,
if I show this rage.
I'll no longer be the Beauty.
No longer the Damsel in distress.
I put up not only a mask,
but a whole costume.
I play my part.
As if you never entered from stage left,
and left from stage right.
Every play has its ending.
So this story can't last forever.
This character is beginning to suffocate me,
from the inside out.
So I begin to scratch away at the surface,
and watch as this pain leaves my body.
Their screams at what I have done begin to fade.
I know what's on their mind...
This was her not so happily everafter...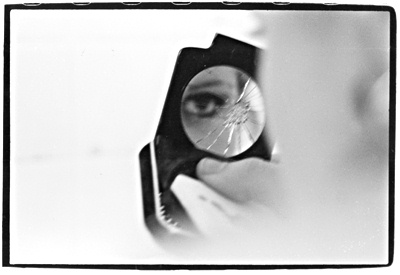 © Heather W., No., Brunswick, NJ