My Gift
January 17, 2011
My gift is very special
It's private, not many people get it.
But you're a person who makes me want to give it.
The others thought they truly had my gift but they were wrong,
and the ones who have had it, miss treated it, and abused it.
My gift is not sexy, money, clothes, or anything materialistic,
but when you see what's inside, you will realize its entirely realistic.
I believe you won't lose my gift, it took a lot of time and effort into deciding to give it to you, so here it is...
My greatest gift to you, is my Heart.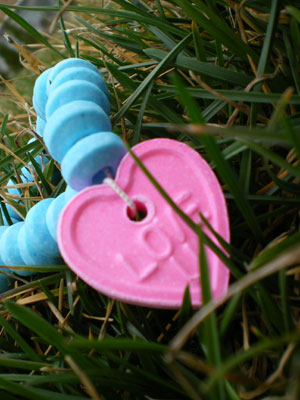 © Jennae P., Kennewick, WA