Tantalize
January 17, 2011
Look at you so manipulative,
got me as your captive.
You must be mistaken
because I'm not easily taken
against my free will.
How long until
you realize
that love isn't a prize?
Honestly, you can't covet
unless you truly love it.

Fiddling in your hands the key to my cell.
How many secrets will you not tell?
Your brow covered in sweat;
you've calculated your next move I bet.
Here you try to build the perfect empire
while your story unfolds into a beautifully constructed satire
and I am the final puzzle piece.
Just hard work and a little elbow grease
and you'll get there, right?
Unfortunately, not with how strong I fight.
When will the cease fire come and end it all?
Your work will crumble and fall...

They'll plot your betrayal,
stand up and prevail.
You'll never utter the word mind,
just give it time.
Your fantasized morning of glory
will not be a chapter of your story.
I'm sorry to say
by the end of the day
this spell will be broken.
Is my heart your desired token?

Well, it's not something I'll surrender.
Watch out for that rage of terror
that will strike through your soul,
leaving a gaping hole
almost as deep
as the abyss you keep
digging, adding lies to this war.
A pain that will strike you to the core,
so sharp your breath will be lost.
You can't grasp the cost
of what true love provides
or question what ones heart decides.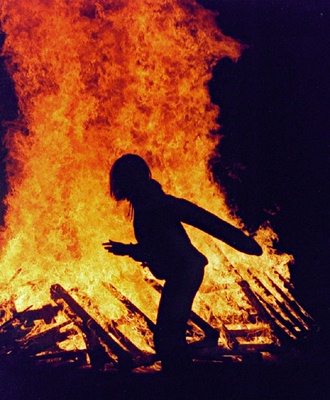 © Hali S., Robinson, IL