I Thought You Loved Me.
January 17, 2011
I thought you loved me,
But it seems like you don't care.
I thought you were something,
But your now just wind in my hair'
Going in and out of my day like I was something,
Although you treated me like nothing.
I fall,
No one sees me.
I scream,
No one hears me.
I cry,
I'm just ignored.
So I smile like it's nothing, and I turn into SOMETHING.
So why do this again and again?
Why love you when you seem like you don't love me?
Why be with you and you just ignore me?
Why?
Because I Can't Get Over The Fact Your Still With Me.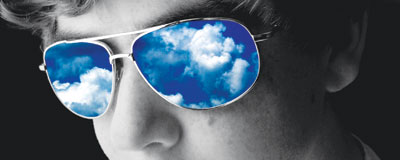 © Joseph B., Mesquite, TX