An Ugly Truth
January 17, 2011
Sitting there, you think about
everyone you know and
think you know.

Sitting there, you remember how
they used to be or
how they used to make you feel
before you found out some kind of
ugly
truth
about them.

Sitting there and wondering
how you could have missed
the signs.
That you never knew who
your mother, father,
brother, sister,
friend was.

And fear settles in your soul
like a heavy black hole
because you realize that
if you didn't even know the people
closest to you,
then how
can you be sure
of anything
anymore?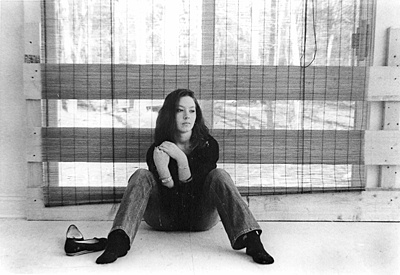 © Crystal F., Marshfield, MA