Fireflies
January 20, 2011
In a world full of dark,
The fireflies are my light.
Spinning, filling the open air,
They guide the way.
In a field full of apple trees,
We run through the night.
The forest is calling,
As morning is coming.
As they dance through the wind,
I am surrounded by light,
A glowing and shimmering spiral.
The sun rises up,
And we give our goodbyes,
Until the night comes again.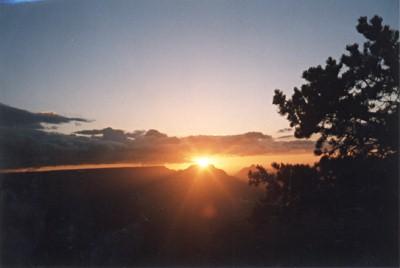 © Amanda T., Scituate, MA